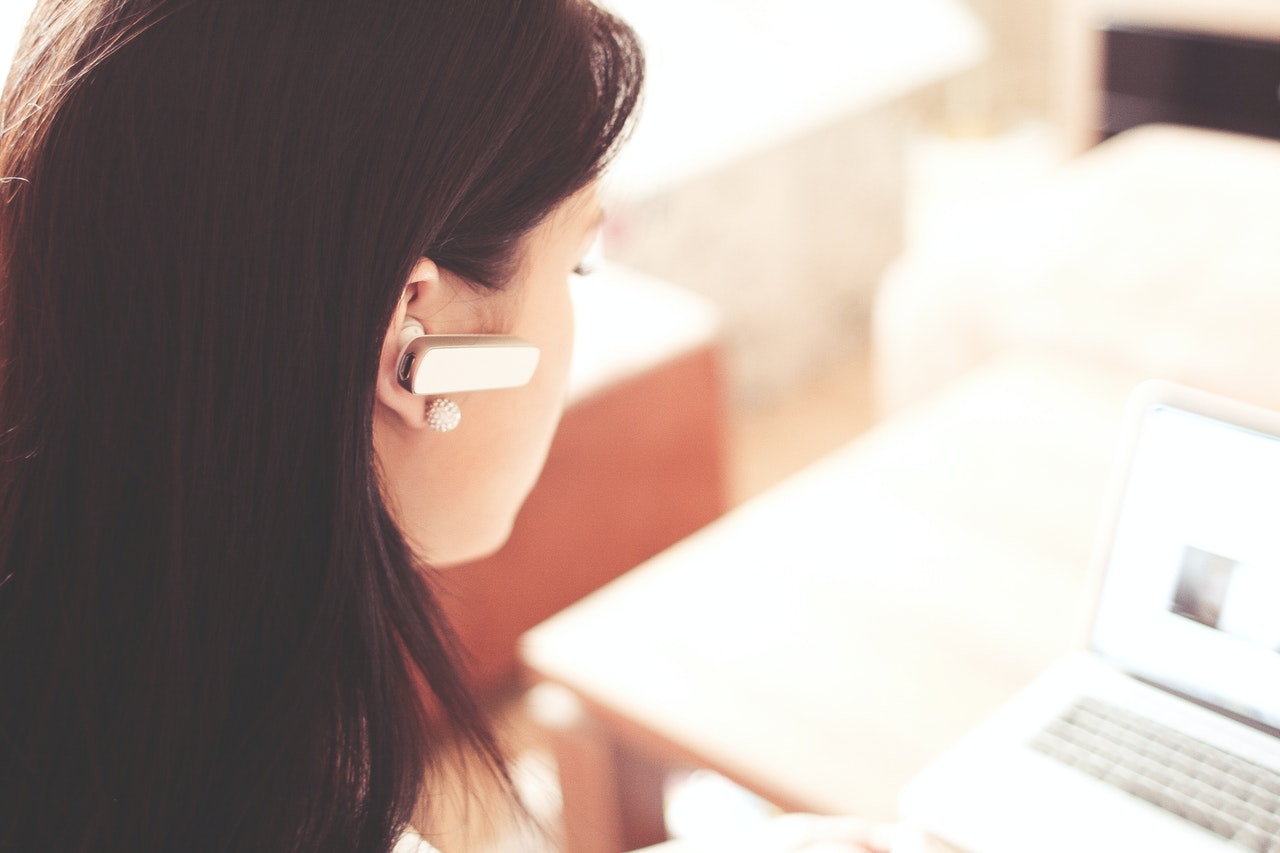 Get to know the different roles within a call center
Often, when looking for a job, people think that working in a call center only has to do with the role of customer service. This is because they don' t know that in call centers, there are various roles apart from customer service, that may serve other needs for the respective project of a company.
For example, are you looking for a job in a call center but do not know if it is something that would suit you, or, you are already working as an agent and you want to explore other roles? Below you can read and learn about the various roles that correspond to a call center as well as the competencies and skills required to respond to them.
1. Customer Service
Customer Service is an extremely pleasant role for those who love communication, and always try to do their best to find the appropriate solution to each problem – in this case the solution must serve the customer's needs. For this role, people mostly have to deal with inbound calls, maybe online chat and emails while also entering some data to each company's system. It may seem like an easy-to-take role, however it needs strong communication and persuasive skills, as well as the agent to be patient, polite and always trying to keep the tension levels low.
2. Sales (Outbound or Inbound)
This role is more suitable for those who are passionate about negotiating, presenting new products or services to clients and always try to meet the company's goals. The main responsibilities for this position have to do with external or internal calls with clients in order to present to them the various products or services of a company and attract consumer's attention. Agents usually are rewarded with generous bonuses, depending on the number of sales they have achieved. To fit to this job, someone has to be polite, very persuasive and empathetic in order to understand the type of each customer and catch their attention.
3. Collection
Well, this role is sometimes not preferred from someone that has no experience at all in a call center. However, it is well noticed that most people that have worked on this role, are likely to keep developing in this field. This position needs strong negotiation skills and kind manners. To be more specific, this role is about some financial amounts that have not been paid yet, and the due date has been expired. The point of the communication with the clients is first of all, to remind them of their obligation and then, in second place, to explain them the importance of paying those bills. From this role, someone can gain many skills, not only in terms of communication, but also in terms of understanding the other person's position and try to reach the best solution for both sides.
4. Technical Support
This role is the perfect match for the gadget and tech experts! What is needed from the tech support agent is to politely answer to the customer's needs and queries and apply their knowledge on the frequently asked questions. The main responsibilities in this position, have to do with answering inbound calls or maybe handling online chat regarding technical problems that the customers may face. This role is very similar to general customer service, besides the technical background, so it is important to pay attention to details and be patient as not everyone is that tech savvy as the agent!