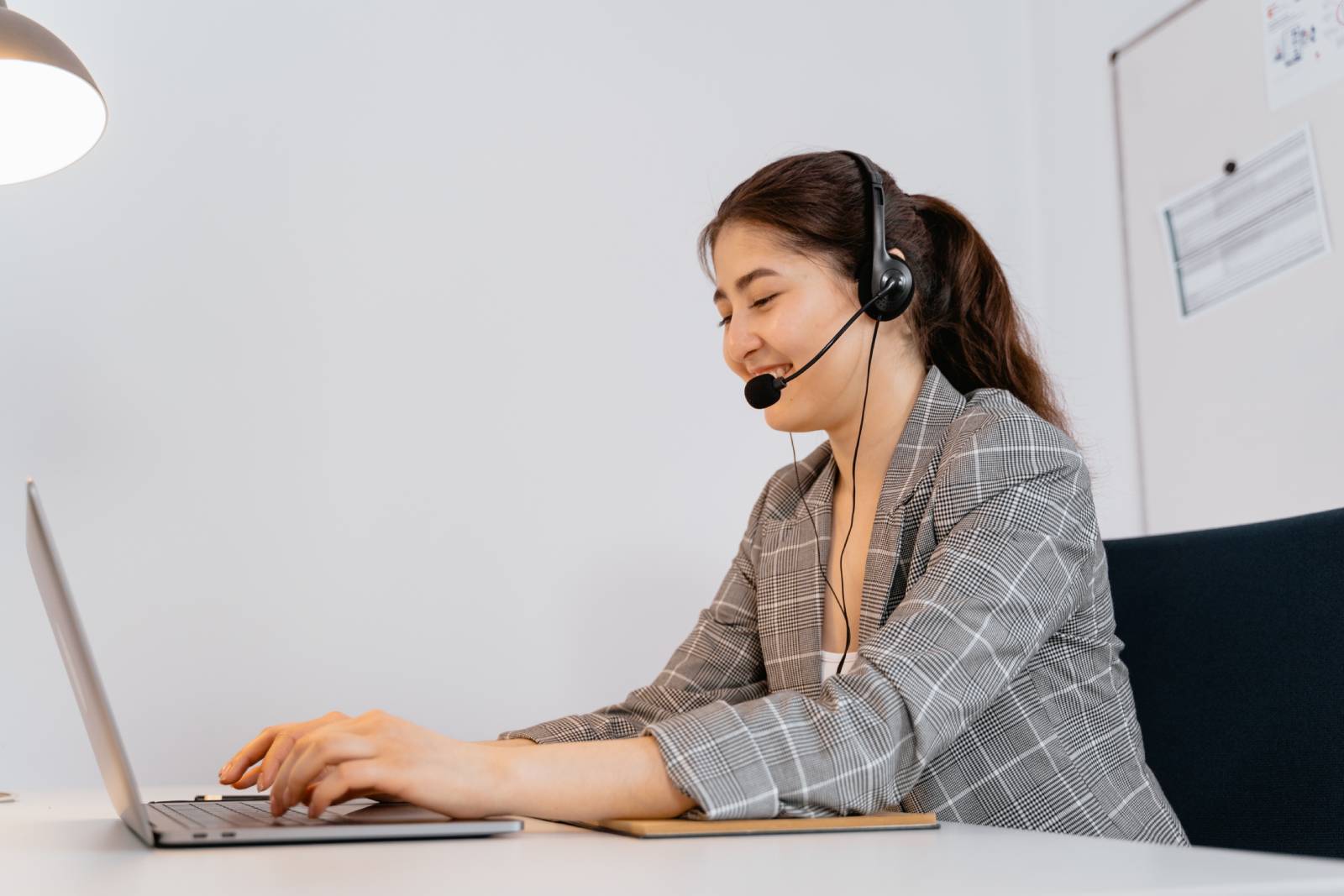 Guide: Things you need to know before starting on a Call Center role
If you are currently searching for a new opportunity in a call center position, read on and you will find some useful information that may help you to obtain a clear aspect of the industry.
1. Let's start from the bottom. Do you know what a call center is?
A call center is an organized group of people, aiming to provide a variety of services to clients at all times. The role's basic responsibilities mainly involve answering inbound calls or making external calls to answer client questions and queries.
Depending on the project, working as a call center agent may include different tasks. For example, the agent can provide answers to the clients, assist them with personal orders, or make external calls to provide information.
In any case, the employee–agent appears to be the very first point of contact for the clients, therefore he/she represents the whole company. This is why many companies pay close attention to this service and rely on partners - call centers to take on their projects.
Source: www.pexels.com
2. Main types of Call Center departments:
Inbound:




In an inbound department, agents receive inbound calls which means that they do not have to make external calls to reach out to clients. On the contrary, customers call the agents to express their potential problems or complaints and wait for the employee's assistant.

Outbound:




The outbound department is mostly related to sales positions, where agents are responsible to develop the existing clientele and achieve new contracts or sales of products. However, there are also additional roles that may include outbound calls, such as professional research, surveys, etc.
3. Do you meet the requirements to work in this industry?
There are several things to keep in mind before applying for such a position. One of them, but also the most important, is flexibility. Before working in a call center, you must know that most of the working hours range from morning to evening shifts and some of them may also include work during the weekend (due to the department's needs). Secondly, one must surely love communicating with clients through the phone, as it is the main responsibility of this object. There is a heavy load of calls during the day and of course a respective amount of clients waiting to be assisted. Last, but not least, this role demands strong multitasking skills, as the responsibilities may involve writing, online chat, and keeping a track of records at the same time.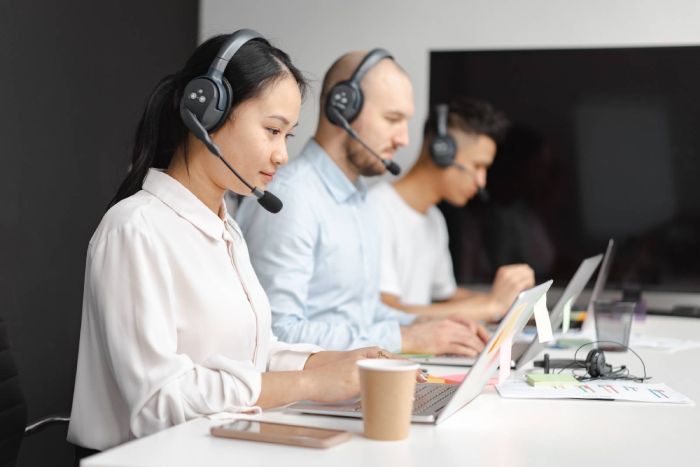 Source: www.pexels.com
4. Does this role fit your personality?
If you have read all the above, and think you meet the criteria, then you're ready!
Go ahead and apply for the job. Find the relevant link to our job applications here.