How to achieve a career path within a multilingual call center?
The customer service role in a call center is of critical importance to the company, although it may often be regarded as simple. In fact, a customer care agent represents the company to the customers, forms the image of the organization to the market and at the same time is responsible for the customer satisfaction and therefore for their loyalty to the brand.
We can mention a variety of multinational environments that specialize in providing customer service– companies such as Teleperformance, TTEC, Webhelp and many more. Such companies invest in employee satisfaction, offer opportunities for growth and development, while ensuring a modern and multicultural environment for their people.
Now, whether you have been working as a call center agent for many years or just a year or even several months… Do you anticipate for the moment you grow professionally in the company you work for? And what does growth mean for you? Is it a different job title? A promotion? A financial reward?
Whatever the professional development means to you, it is just a few steps away! Most people believe that career success comes when the years pass, but sometimes, there may be a shorter path to follow.
However, what you need to know is that a job promotion, most of the times, comes with greater responsibilities, interpersonal, well-developed organizational skills, and critical decision-making, so are you ready to take them on?
Here are some useful tips for you to follow and walk the way to achieve a career development as a multilingual call agent!
1. Be goal-oriented
To grow, you must first make sure that you reached a certain level of expertise.
So, what you have to do, is try to achieve the team and employee goals that the company sets. For example, once a standard number of calls has been set for the team and you achieve this, you may take a short break, but then go on to prove your team leaders that you never settle and always give the 100% of your energy!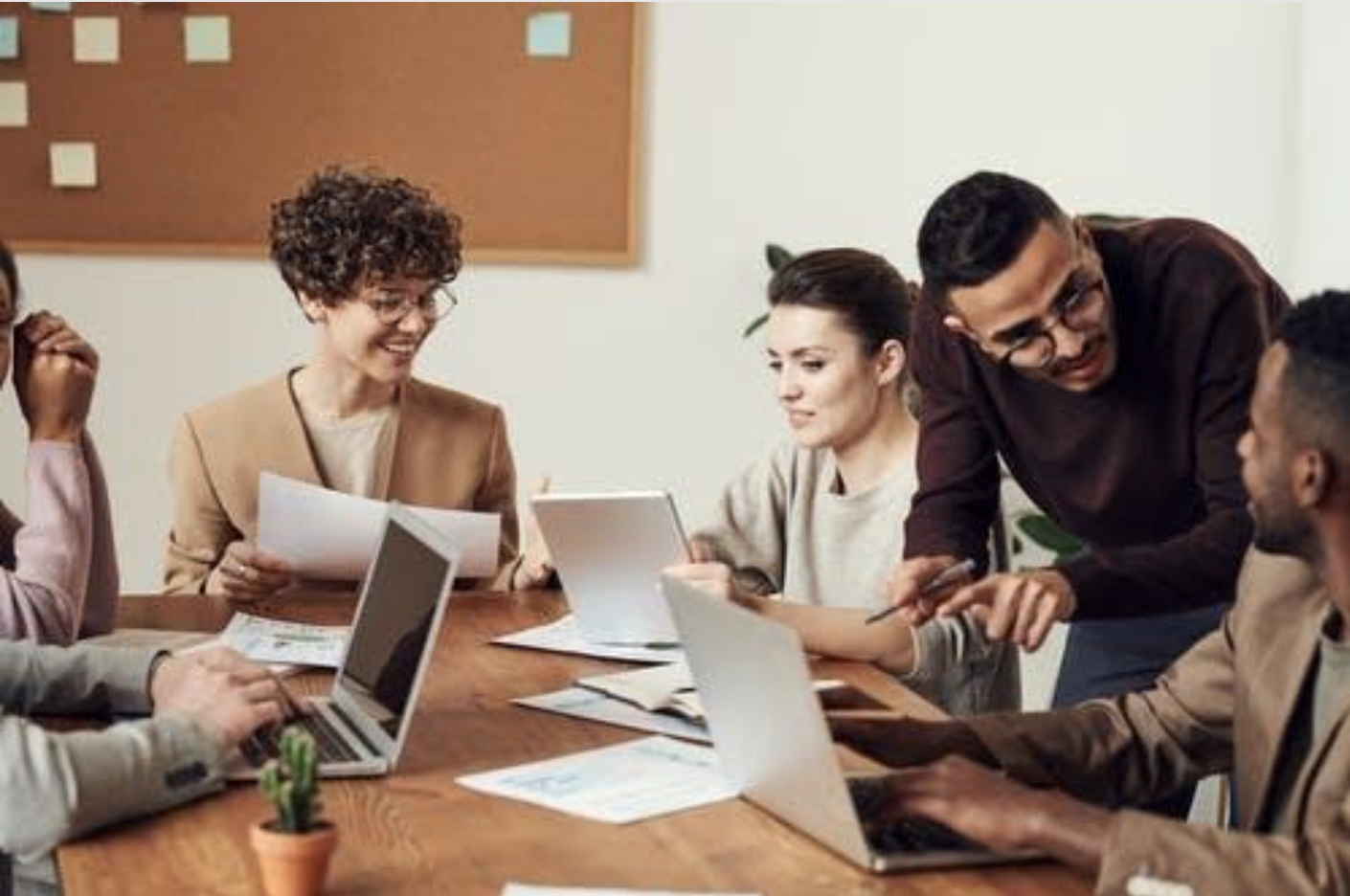 2. Be trustworthy
This means that you must inspire people to trust you – your colleagues, team leader, clients. To make this happen, the others must know that they can count on you. For example, for what is in your responsibility (a specific client account, or even something to remind at your team or supervisor), you have to make sure that nothing goes wrong or is being missed, and inform any other members involved about the progress. The same thing applies to your behavior towards the clients so that they know there is a human relationship that keeps them satisfied and engaged.
3. Be efficient and organized
To take on more responsibilities, you shall be able to have under control the existing ones. For example, should you have to keep a record of clients' new data, pay close attention to details and do not miss valuable information. To be organized, you always get to prioritize things and be able to coordinate your work. Also, it is important to offer your help when it is needed, if possible. Once you are involved with more tasks, you become more needed to your team and of course, your contribution will be recognized and rewarded.
4. Be the leader
Finally, to become a team leader or a project coordinator it is of high importance to be energetic, empathetic and motivational. For a team to perform better, the members must feel appreciated, that their work is being recognized and they should be applauded for that. For this, always try to encourage other agents in your team to achieve high performance and customer satisfaction and be the person everyone would love to work with!