How to make the most out of your interview for a Multilingual Customer Service role?
It is a common experience for most people to be through an interview at some time for a role they are interested in and wish to take on. More specifically, regarding the beginning of a role in a call center, there are plenty of companies - leaders in the field, such as Teleperformance, Webhelp, TTEC and many other multinational environments that attract multilingual candidates' interest to work for them!

So, when the moment comes, we all seem prepared to succeed the interview, having searched for tips, studied the essential information of the company and getting ready to answer every question on the spot.
However, those are not the only things you have in mind during your first meeting with the interviewer. You must be polite, pleasant, smiley – not too much though- and keep your anxiety levels low. But, there are sometimes, when anxiety does arise, and you do the things you were trying to avoid all the way long.

Well, then, here are some tips to keep in mind to avoid part of the common instant mistakes you make while being interviewed for a position, and more specifically, for a customer service role.
1. Show the interviewer the positive and confident side of yourself.
In the effort of keeping it cool, sometimes, we smile and think that this way we will make a great first impression, and that is true. In any case, the role of customer care presupposes optimism and a willingness to serve the customer, so this might be considered as a plus to your evaluation!

However, this only is not enough. The person in front of you, has probably no idea of your sociable self, and that is why you must keep the conversation going, using -for example- simple phrases to break the ice such as "It's a pleasure to meet you and have an interview with you", "I recently visited the company's website and was glad to be informed that.." or other like that.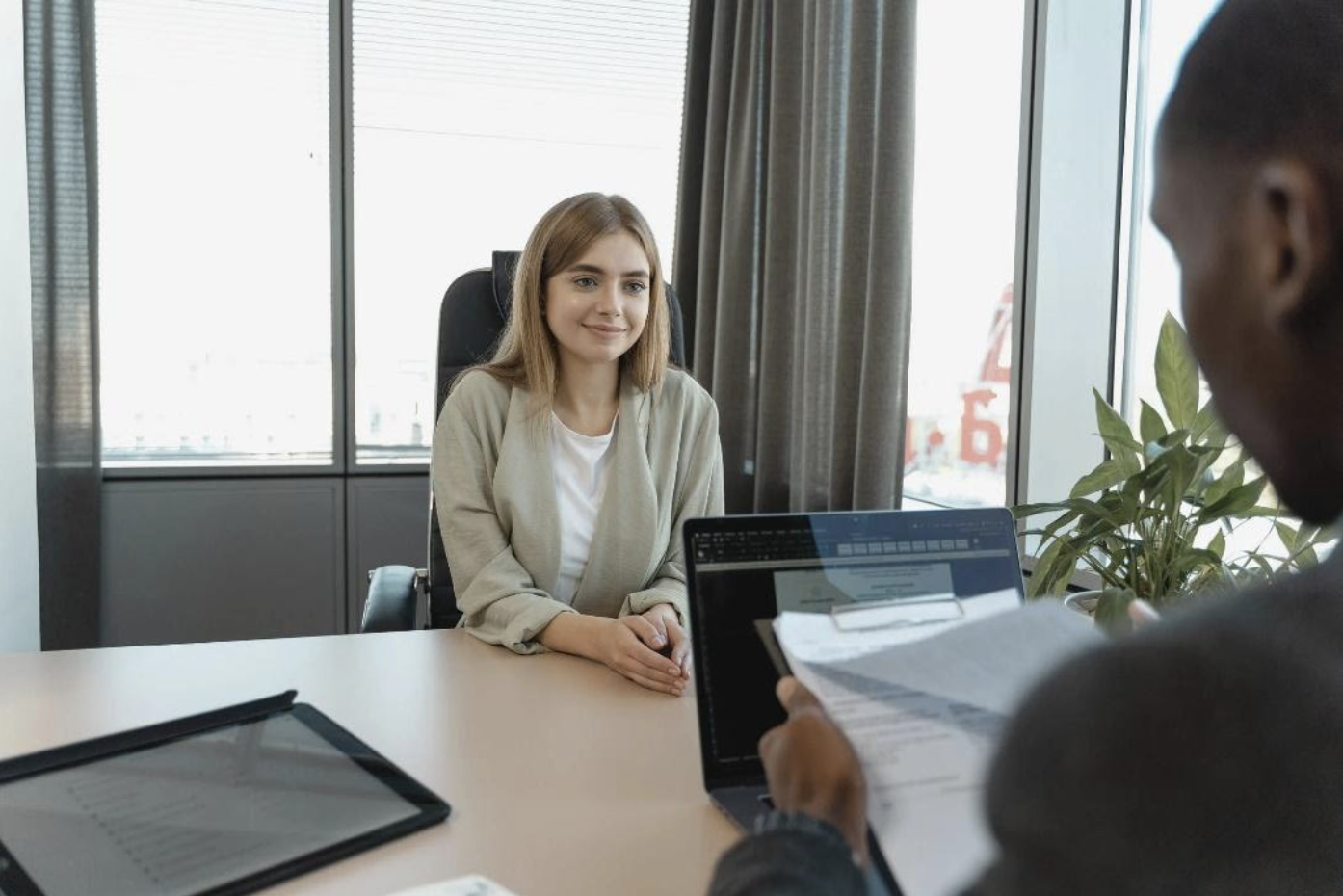 2. Try to keep a series of facts in your speech – Avoid the "Back and Forths"!
As we said, this meeting is the first impression you give to the interviewer. For that reason, when being asked about your experience or other accomplishments, you may try to refer to as many things as possible, to draw the full image. During your description, you may go back to things you have not mentioned and then go on with the previous subject you had started talking about. A good idea is to try and keep a series of facts to have a structured thinking and flow of speech, as this might be an assessment of your actual conversation skills with the customers!

3. Be an active listener – Use your customer service skills!

During your discussion with the interviewer, speak about yourself and your interests, but try not to interrupt the interviewer while they are about to ask or explain something. You are trying to persuade this person on your customer service skills, so the best thing you can do is to apply them! Make use of the appropriate tone of voice, keep a stable and not too fast rhythm of talking, and emphasize on your experience, if you have any. Also, give examples of cases that you had to use your negotiation skills and patience to help someone out.
Last but not least!
Do not hesitate to ask if you have any questions. Those might be for example: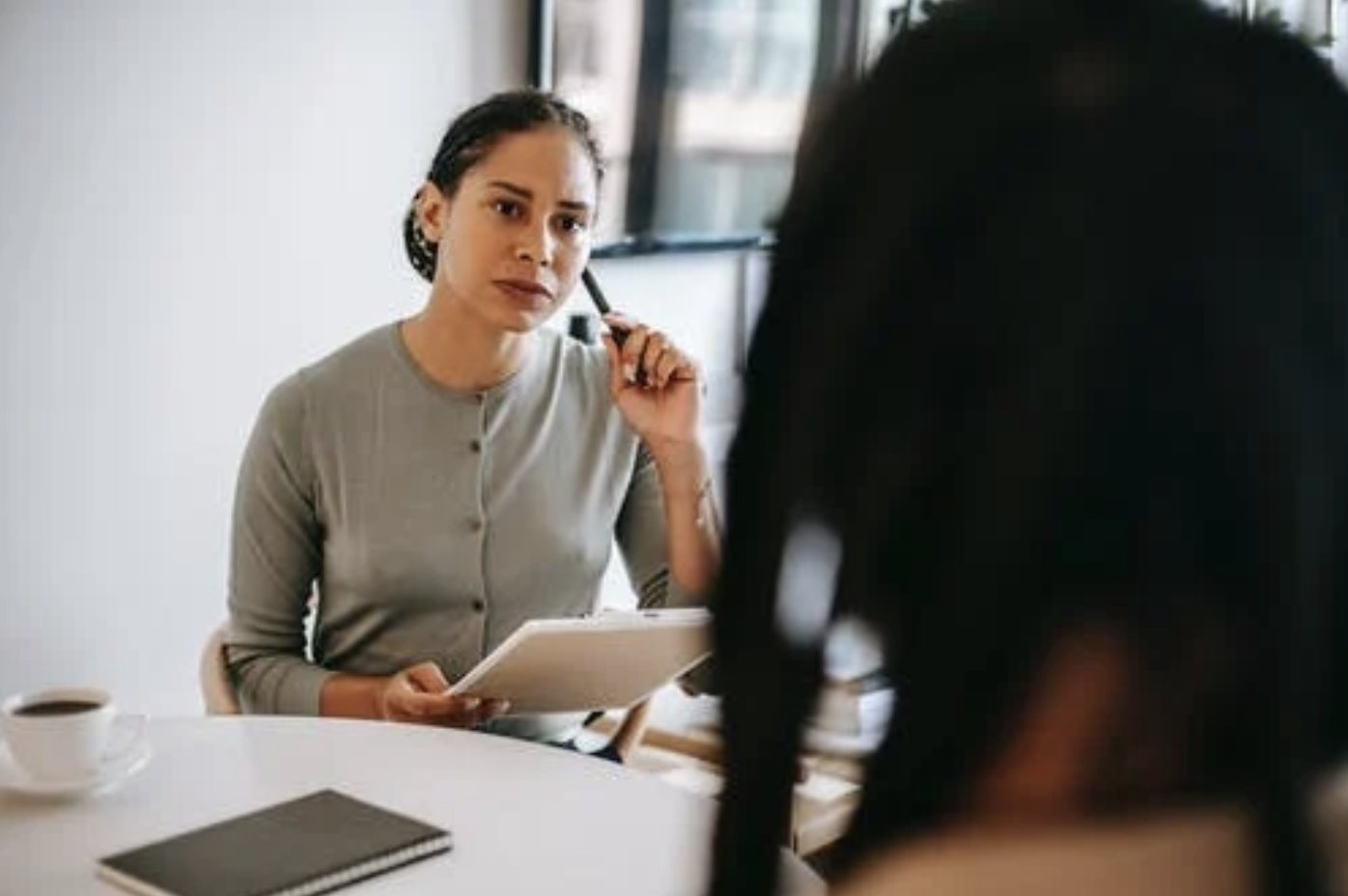 -When is the role about to start?
-When shall I be informed about the next steps of the process?
-Are there any opportunities for career development within the company?
-How much time can I take to provide you with my final response?