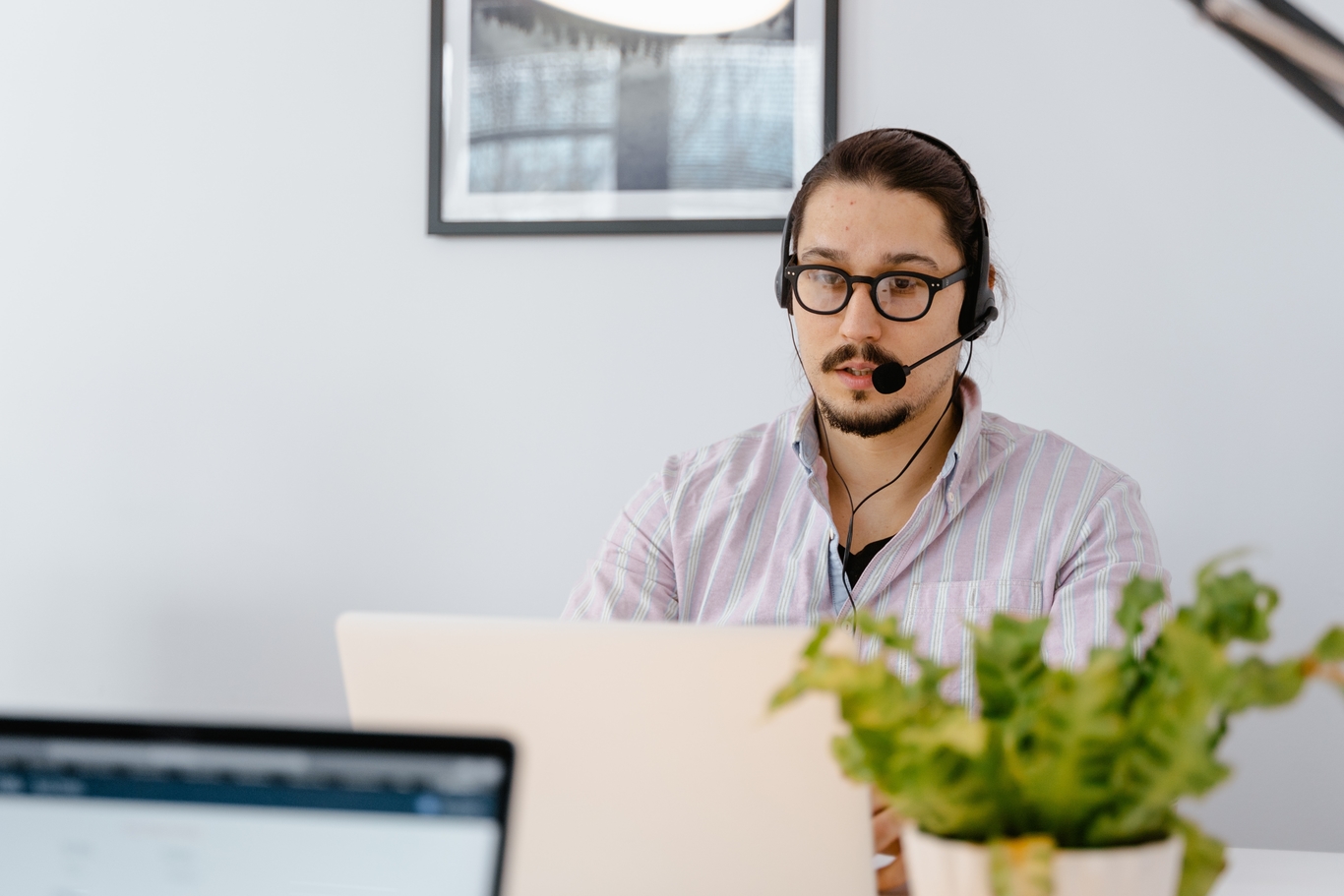 What to keep in mind when negotiating with a client
If your job is related to Customer Service / Customer Support field, you are already aware that negotiating with clients is a very common part of everyday life at work. Negotiation skills are very popular in positions related to the management of overdue debts (otherwise known as "collection"), while it is also common in other customer service and problem-solving positions, as a key element of communication.

The point is that, sometimes, in the agent's effort to negotiate with the client, the discussion can become quite heated causing dissatisfaction to both sides. The agent loses the opportunity to reach a good deal and even deliver good customer service, while the client loses his good feelings and loyalty towards the company.
Source: www.pexels.com
For this reason, here are some points agents could have in mind to keep things running smoothly during the negotiation process.
1. First, when the case is a financial negotiation by the collection agents, they themselves must first understand that they are having a conversation with people with ordinary problems and maybe many other financial obligations. Therefore, it is essential that communication is based on courtesy, understanding and listening to the customer's problems in order to make clear that both sides are on the same page and a middle ground can be found for both parties.

2. If the client is persistent, the agents - instead of losing their temper- can ask clarifying questions towards the clients to understand exactly what they want and what is needed. Asking a lot of questions, the representative can unveil another problem or dissatisfaction that may be hidden behind what the customers say.

3. Returning to the part of the financial negotiation, the representative can gradually make some theoretical concessions, which in fact are not real and do not affect his/her own side. Thus, the customer believes that some efforts have been made by the company to achieve a mutual agreement.

4. Finally, the important thing throughout the discussion is for the representative to emphasize on the importance of keeping good relationships as the highest priority. Everything else (financial or any other settlement of the client's obligations) comes second.
Source: www.pexels.com